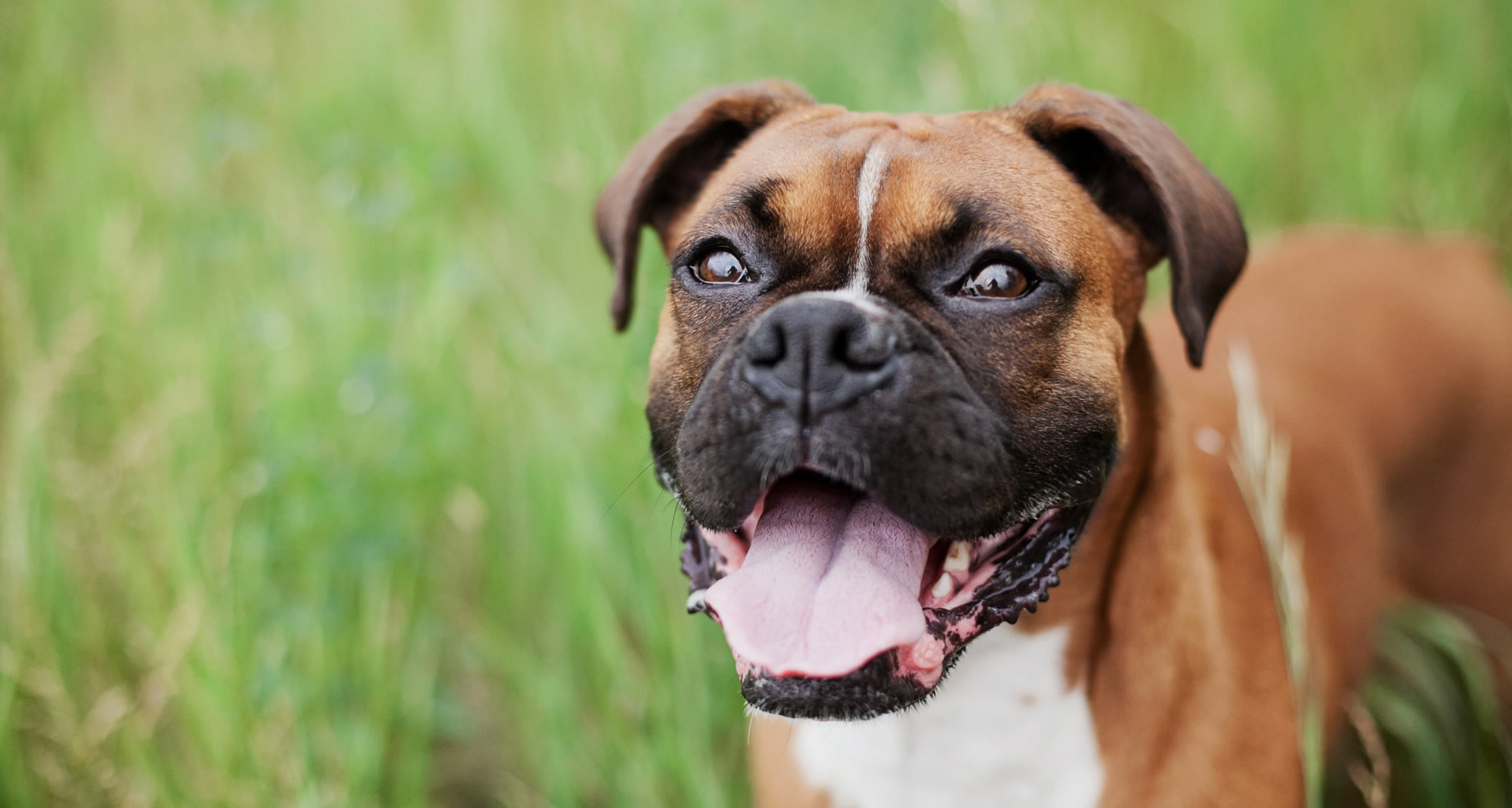 Website Design & Development Services Sydney
The digital dog park is our favourite place to play, and we're not afraid to go up against the big breeds. It's our small team approach and more than 10 years' experience that makes the difference as we help Sydney businesses reach their online marketing goals. There's no one-size-fits-all solution to digital marketing, which is why we perk up our ears, cock our heads and listen carefully to our customers' needs, goals and concerns before designing a strategy.
Does your business need more visibility online? Are you considering an eCommerce solution to complement your bricks and mortar retail shop? Let The Spotted Dog be your guide through the various approaches available and ensure you get a comprehensive strategy that delivers results.
"We're a corporate video production company based in Sydney. The Spotted Dog went above and beyond building our website. Everyone loves the design, and we're impressed with how fast loading and easy-to use-it is.  George is incredibly easy to work with."