Australian Based, Photoshop (PSD) to WordPress Development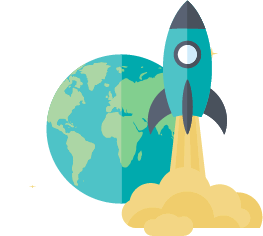 Fast, Reliable & Australian based
Through the years we've dealt with a lot clients that have been burnt by over seas developers. The constant back and forth, projects that stretch on for months, and terrible communication.
We're based in Australia and our local team will make sure your project is pixel perfect the first time, or at least dog darn close.
Before we get started we agree on a timeline before the project starts, and while we always try and deliver on time. If there's any delays along the way we'll let you know as soon as we do.
---
Exceptional Communication
We talk to you, when you write in you can usually expect a reply from us the same day (except maybe for holidays and weekends).
Our team collects as much information as we can about your project in our briefing process to make sure we understand what you need.
---
Knowledgeable & Honest
Our team is super knowledgeable and passionate!
Generally we can tackle anything you throw at us, but if we can't do something we'll let you know. We don't run a "yes" culture! If something isn't possible, we'll let you know as soon as we know.
That said, there isn't much we can't accomplish in terms of development.
---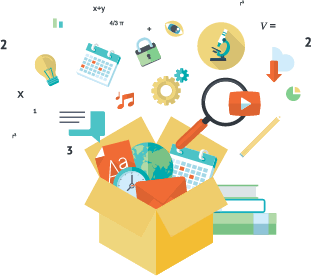 Transparent Costing & Included "extras" to make you smile 🙂
No one likes hidden fee's, or nasty surprises. We're always transparent with our costing, and it's why all the sites we build come standard as mobile responsive, and SEO Ready.
All the sites we build come with easy to use "Shortcodes" so that end users can customise on page elements quickly and easily, without any development knowledge.
We want to make you smile! Let us know what else you need, and what we can do to achieve that.
---
We provide free quotes for PSD to WordPress
We don't do flat fees, because no two designs or jobs are alike. If your design has 10 inner pages that are almost identical, we're not going to charge you to develop 10 inner pages, just the 1.
Click here to submit a brief, and we'll usually get back to you within 24 hours.